Established in 1976, Woburn & Wavendon FC is one of the oldest football clubs in the Milton Keynes and Buckinghamshire area, and is run by a dedicated team of volunteers from the local community. For Woburn & Wavendon FC, it is all about having fun and allowing their players to reach their full potential whilst making some lifelong friends along the way. Their aim is to create an environment for anyone who wants to join, it's not just about winning matches it's about having fun too!
So, what better club in the Milton Keynes, Buckinghamshire and Bedfordshire area for Bluebell IT Solutions to sponsor a brand-new kit for than Woburn & Wavendon FC's girl's under 10s team!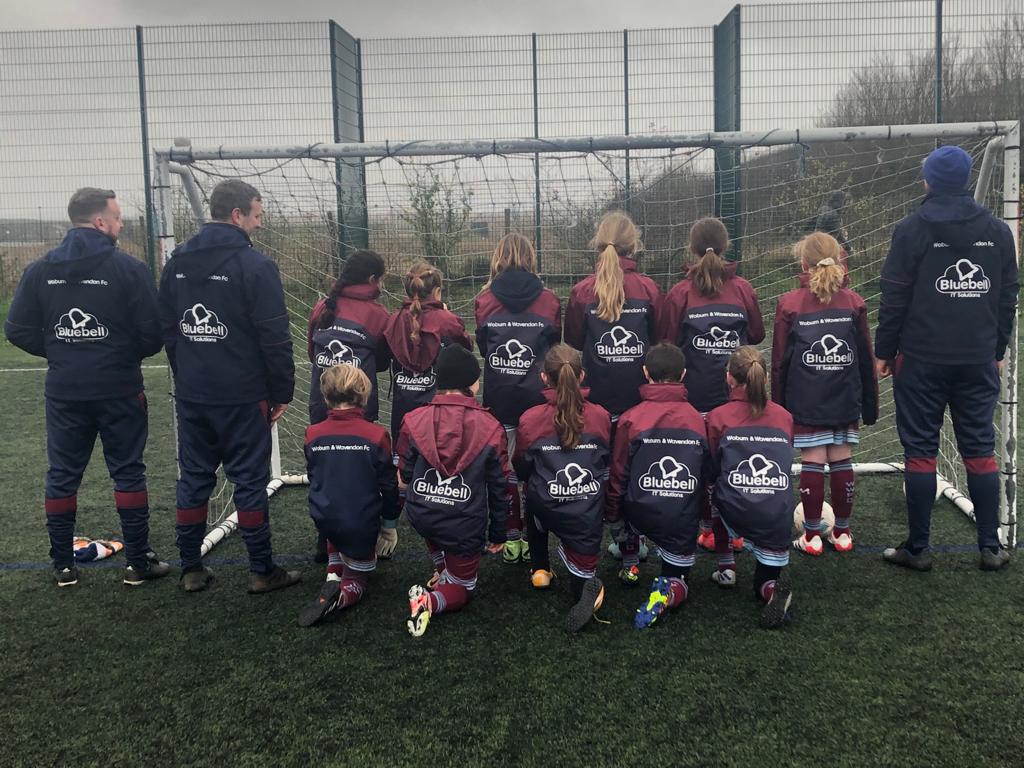 The newly formed girls team, better known as the Lionesses, were formed in September of last year (2020). With half the team having never played football before it was important for the team to work well together and form strong friendships, so they could all progress together. Though chemistry was high during their first few games they were up against some tough competition from more established teams. Ben, our director here at Bluebell IT Solutions, and assistant coach to the team jumped at the chance to provide the girls with their brand-new training kit.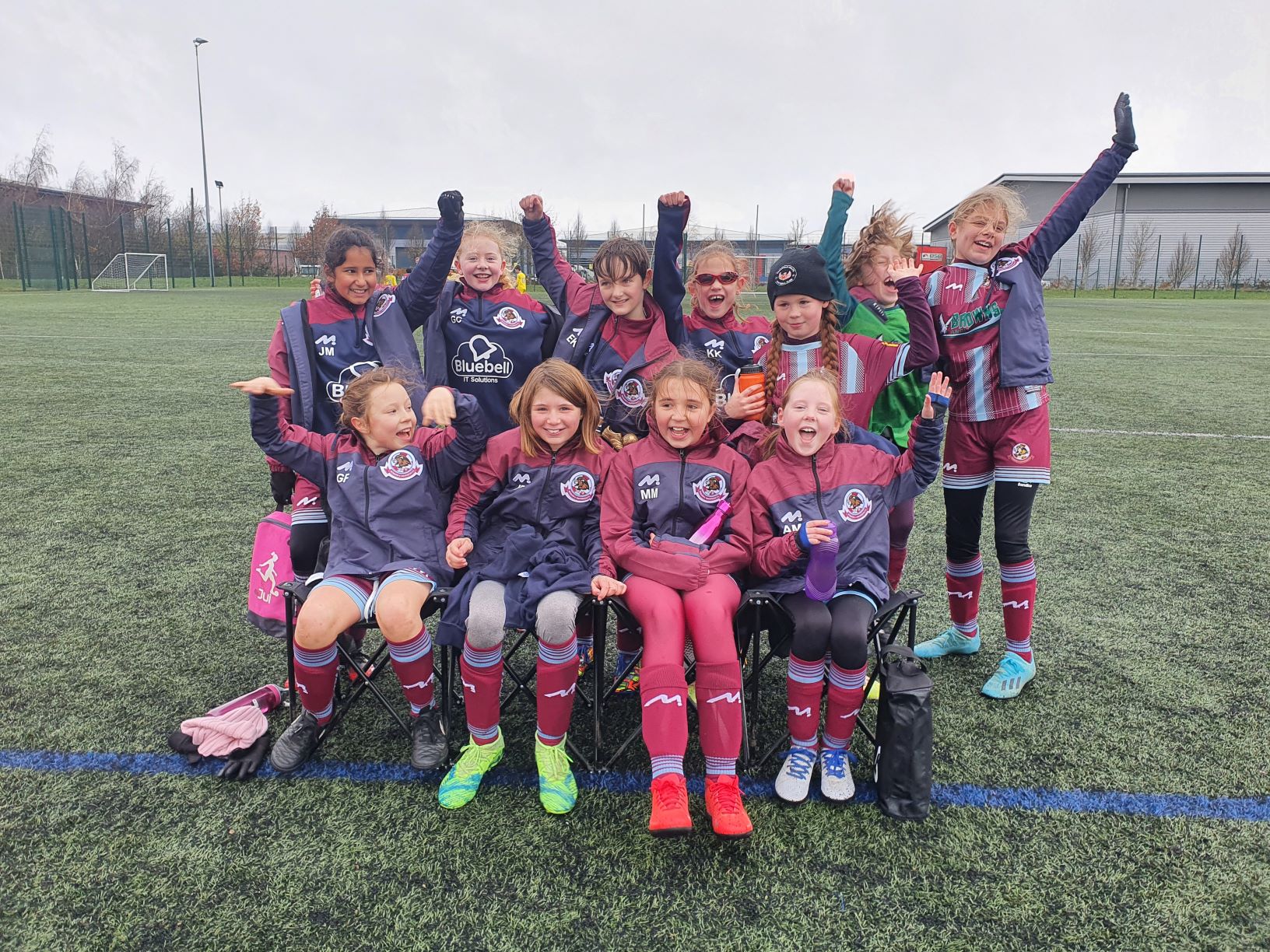 Since then, due to lockdown, the girls have not been able to play another match (so the winning streak is still going strong). However, with lockdown measures being lifted we will be seeing the girls back in training this week. We are eagerly looking forward to cheering the girls onto their next win.