VoIP (Voice over Internet Protocol) describes a group of technologies that deliver voice communications and other multimedia sessions over the Internet Protocol (IP) networks, such as the internet. You may also hear the phrase 'IP Telephony' 'internet telephony' or 'internet calling' which mean the same thing.
How do VoIP Systems Work?
VoIP, or cloud phone systems, allow users to transmit voice calls over IP networks. Instead of making a phone call over a traditional analogue phone line, this system uses an internet connection to make its calls and transmits the voice in small packets of data.
All you need to benefit from a VoIP system is a stable internet connection. This system converts analogue voice signals into digital signals over a broadband connection, and a VoIP server is used to connect calls to other telephone networks.
VoIP Systems for Business
Businesses are increasingly moving toward a hosted VoIP system over traditional analogue systems as their main method of communication. They choose this method because it has proven to be a reliable means of communication, and is highly future-proof given the way technology is increasingly moving us online. 
Businesses should consider VoIP as a robust, agile option that delivers solid, consistent results whilst being feature-rich, making remote working simple and keeping businesses and colleagues in touch wherever they may be.
The cost factor is another positive. VoIP is more cost-effective than traditional phone calling methods with no need for multiple phone lines, and are often supplied with inclusive or unlimited calling plans meaning no additional spend which allows for accurate budget forecasting. It is also a more hassle-free, flexible option. 
Finally, with a VoIP system, you will find a wealth of extra features that are just not possible with a traditional analogue system, and ones that could be highly beneficial to your business.
Here are just a few examples of the features available:
Voicemail messages are emailed to users as a voice clip to ensure they are always kept in the loop when they are away from the office

Hunt Groups to organise inbound calls by department ensuring the caller always gets to the correct team

Auto-Attendant is a useful feature to capture inbound telephone traffic when your team are engaged on other calls

Built-in disaster recovery in the event of any type of internet line failure to ensure you never miss a call

Call out from your Smartphone based app when working remotely or travelling while displaying your business landline number

The twinning feature makes it simple for you to make and answer calls on either your desk phone or smartphone, and even transfer one to the other

Call recording for those conversations you may wish to store
VoIP systems are a great form of telecommunication that can streamline a business' contact method, saving money in the process. It is easy to use, robust service that can be highly beneficial to a wide range of businesses'.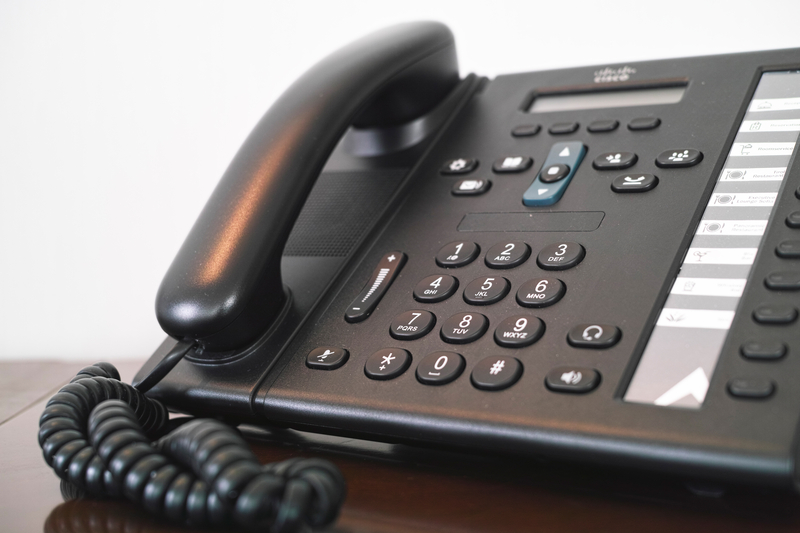 If you would like to find out more about how we can help you, give us a call today on 01908 044202 or head over to our contact page for more details.