From everyone here at Bluebell, we hope you're staying safe. This means only leaving your house for essential shopping or exercise. As well as working from home unless essential.
This is to protect the safety of all of us. But, it doesn't mean that a situation like working from home is easy. Of course, setting up a plan for how to work from home will take some time. But, once you have that plan, you will be able to work from home with as much effectiveness as in your office.
Whether you're starting to work from home soon or have been for a while, we're here to help. In this blog, we're going to explore an essential aspect of homeworking. As well as the exclusive service that can make homeworking efficient and effective.
Cloud IT | Protect Your Business
One of the biggest challenges to homeworking is moving your business into your team's homes. This isn't only physical equipment like computers and stationery. The most important thing your team needs to access is data. It's vital to ensure your business's data is secure, as well as accessible. The most effective way to do this is with Cloud IT.
What is Cloud IT? It involves storing data on secure hardware in a physical location. This allows you to have remote access to this data from any device with an internet connection. While also protecting and backing up all your data. When homeworking, Cloud IT can give your team remote access to all the data they need to perform in their job roles.
As a cloud services provider, Bluebell can help migrate your data to the cloud. This will guarantee the data is secure and protected, as well as free up space across your systems. To ensure you get the most out of your Cloud IT services we offer flexible cloud storage. This means we can adapt and increase your storage and security as your business grows.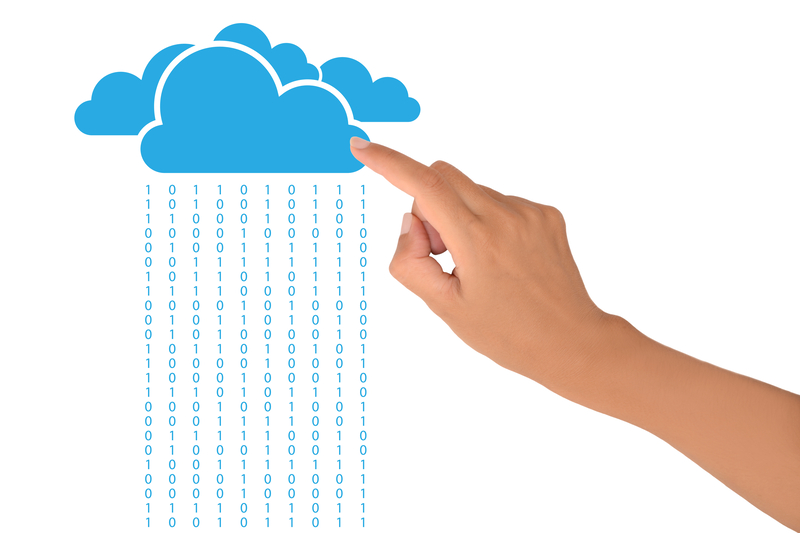 Cloud Phone Systems
One of the biggest worries for any business when staff are working from home, is maintaining communication with your clients and suppliers. With the right hosted telephony system, our customers can maintain robust and stable communication channels seamlessly, our hosted solutions will enable you to continue to make and receive voice calls through any internet-enabled device from any Wi-Fi location.
There are a range of technologies that can integrate with our cloud-based telephone systems, you can connect through an IP desk phone, a desktop PC, a laptop/tablet or a smartphone. Bluebell's operations team can configure your hosted platform to integrate with any of these devices remotely as well as providing you with secure access to your company's central management portal. 
Irrespective of where you are working from, having instant access to a platform that will empower you with the ability to manage and audit your companies communication traffic is key if you are to ensure that departmental and individual productivity levels are maintained and most importantly, you "never" miss that potential sales opportunity. Bluebell's cloud-based telephone solutions will facilitate this easily and reliably in a transparent format that gives full control and visibility to your businesses key stakeholders.
More Benefits of Cloud IT
Here are some of the benefits of having detailed cloud infrastructure as a part of your business. Especially while working from home:
Save Money
Your data has to be somewhere. If it isn't in a secure cloud storage facility you have complete remote access to, you will need physical hardware. This means you will have to spend money on purchasing and maintaining expensive equipment. As well as a large team of expert IT staff. Cloud IT Services is a cost-effective solution that doesn't sacrifice security or expertise.
Safe & Secure Remote Access
Whatever your business is, security is going to be a massive concern. Cloud IT storage is the most effective way to safeguard your business against data breaches and cybercrimes. Cloud storage has many unique security features that guarantee your data is secure while being handled and in storage.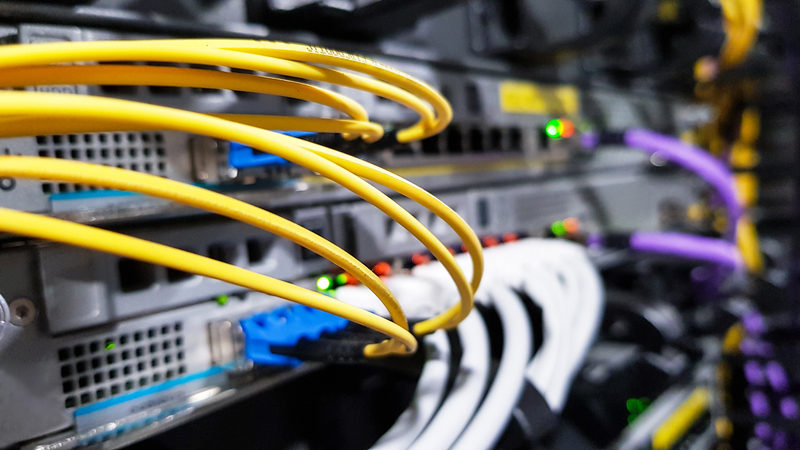 Disaster Recovery
Why do you want to store your data? So you don't lose it. Data loss can decimate years of hard work. It's vital to put in place processes to safeguard against this occurring. Cloud IT ensures your data is secure and accessible even if your computer breaks. With the right cloud infrastructure, you can ensure your data and your business is protected from all circumstances.
Thank you for reading this blog on how to work efficiently from home. For more information on homeworking or Cloud IT, give us a call on 01908 044202. Or feel free to fill in the enquiry form on our contact page today.